At Steinbicker Family Dentistry, our team members are family oriented with a focus on patient-centered care. Each of our employees represent the spirit of our family dental practice: driven and committed to providing you exceptional dental care.
Many people who seek dental care desire a dentist who can best help them work through their dental anxiety. Drs. Steinbicker, Messenger and Lau are committed to providing you stress-free and gentle dental care. Our Mebane dental team of dentists, dental hygienists, dental assistants and dental insurance experts work hard to provide you with quality, affordable dental care in a relaxed environment.

Join our Mebane dental team today!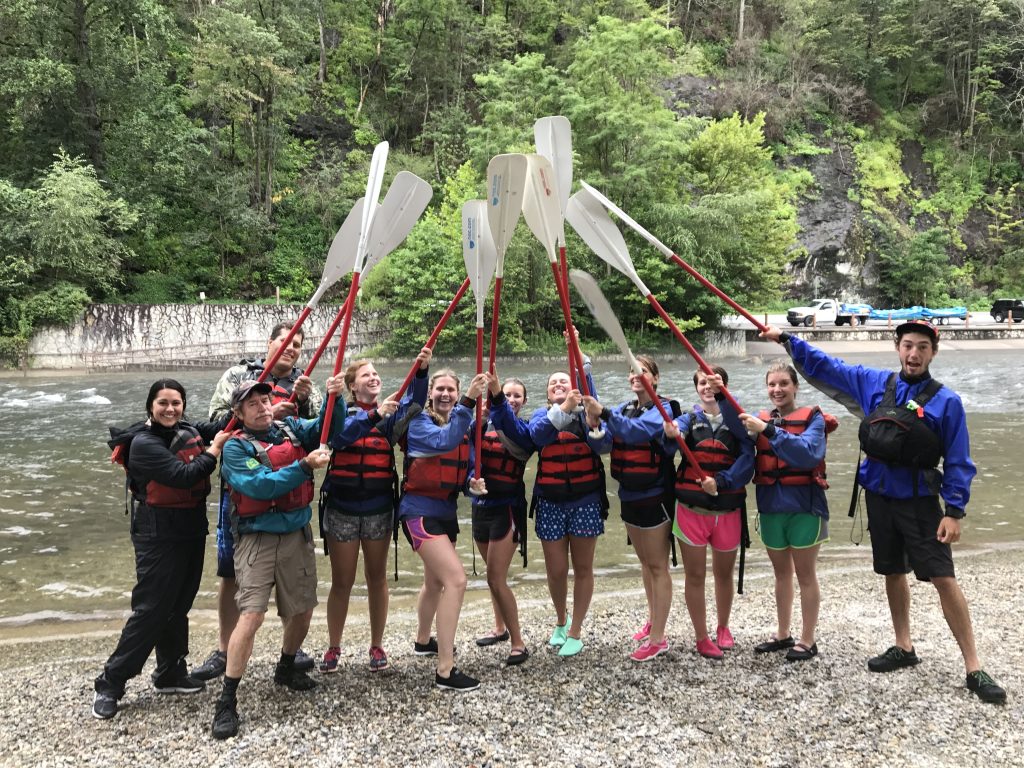 Quality team. Quality service. Quality product.



Our office uses state-of-the-art dental technology including digital radiography and intra-oral cameras to provide efficient care. These tools and materials also enable us to diagnose oral health conditions in the best way possible. The dental treatment we provide is designed to take into account the goals and needs of each individual dental patient.
Steinbicker Family Dentistry's background
Dr. Steinbicker started Steinbicker Family Dentistry in 2007 in Mebane where he was born and raised.  He attended local schools EM Yoder elementary, Woodlawn middle and Eastern Alamance high school before returning home.  Dr. Eric played basketball at Eatern Alamance high school. He also was a member of the men's JV basketball team at UNC under head coaches Dave Hanners and Phil Ford. Drs. Steinbicker, Messenger and Lau have over 20 years in combined clinical experience.
Mebane dental team member biographies at Steinbicker Family Dentistry
Come join our dental team by becoming a patient today! Above is a picture of our staff after a day of team building whitewater rafting on the Nantahala River. Click through our employee biographies below to learn more about our team and what motivates them.
Meet our dental team
Our team of dentists
Dental hygiene team

Office management team
Dental assisting team

Read what others have to say about Steinbicker Family Dentistry

Patient Reviews: Patient comments are gathered from actual patient surveys. Patients are de-identified for confidentiality and patient privacy.
Steinbicker Family Dentistry is concerned about his patients, going above and beyond to deliver thorough, complete care. They are concerned that patients have a good experience. Steinbicker Dentistry's team is patient and friendly and put people at ease, while being efficient and professional in the dental care they deliver. I would definitely recommend this office if you're looking for a family dentist.
Read more Steinbicker Family Dentistry testimonials >>